Your customers have access to many different review sites such as Yelp.com, YellowPages.com and even your Google + and social media pages to leave a testimonial about the service they received at your business. According to this survey by Nielsen.com, 70% of consumers say online reviews are among the most trusted source for information, and customers rely on online reviews more than word of mouth referrals. Great! So you offer exceptional services and products, receive good reviews online and receive new customers. So, what happens when someone leaves a bad review for your business online? Just ignore it, right? Wrong!
It's important to respond to every review your company receives online, good or bad. According to Mackcollier.com, 33% of consumers that left a negative review for a company and received a response turned around and left a positive review. 34% of consumers that received a response from the business deleted the original negative review.
So, your small business receives a negative review from a customer; how do you respond? Check out these 5 tips for responding to a negative online review:
Respond! And Make it Fast!
Responding to a negative review shows your customer that you care about what they have to say, and sometimes that's all it takes. You have the opportunity to resolve a client's issue and as a small business owner that is never an opportunity passed. This also builds a good reputation for you online and shows your prospective customers that you are willing to do what it takes to ensure client satisfaction.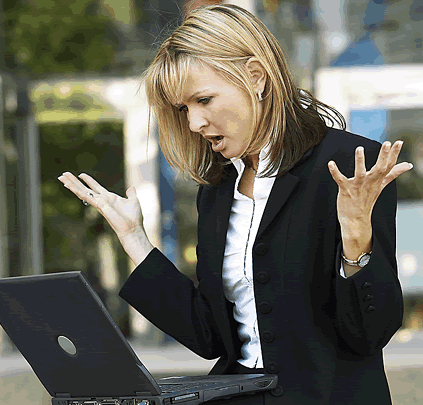 Keep it Professional
You would never (at least we hope!) be rude to an unhappy customer in front of other customers, so why would you do it online?  Even if you think, or even know, the review is a lie you should always take a deep breath and address the customer's issue. Find a middle ground for you and your customer to discuss a solution, tell them what the next steps to solve the problem are and encourage them to give you another chance.
Be Truthful!
Don't lie or exaggerate to prove your point as this can make you look desperate and unprofessional. Keep in mind, however, the reviewer will most likely exaggerate their experience to make their point so don't be afraid to correct them if you know what they are saying is not true. Politely voice your side of the situation to eliminate assumptions based on the inaccurate information.
Always, Always, Always Thank Them!
Yep. Even if it's a negative review, always thank the reviewer for their comments. Why? This makes you more approachable by customers and they will feel more comfortable coming to you with their concerns. Prospective customers will have a positive view of your business and anyone that has had a negative experience will be confident their issue will be addressed and resolved.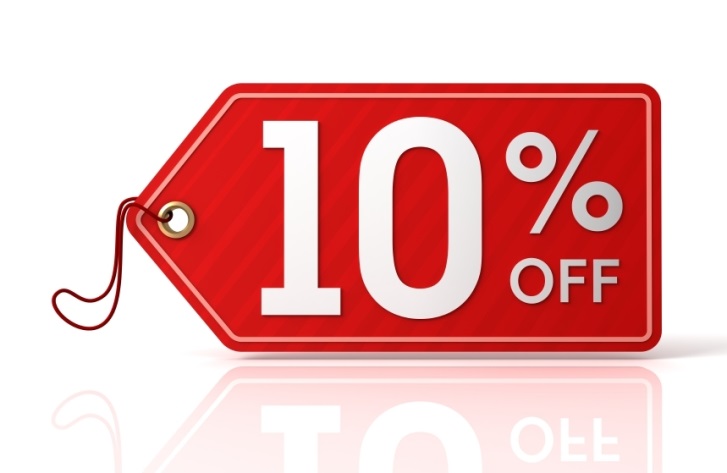 Never Offer a Discount
Offering a discount to a customer that left a negative review for your company is viewed as an easy out and doesn't look good for your company. This tells your online audience that you would rather offer a discount on a product or service than address and resolve their issue. Even if your heart is in the right place, prospective customers will view you as a business that doesn't care about customer needs and won't take the time to address them.
You are now fully equipped and ready to take on your online reviews, so get out there and engage with your customers! Don't have the time? Give us a call at 303-703-8000 or fill out this form to manage your online reputation today!