BRANDING
Elevate your company's image with the powerful branding solutions from Automated Marketing Group.
Whether you're looking for a brand refresh or you want to start from scratch and launch a new product, our team of experts will guide you through every step of the branding or rebranding process, delivering the logo, guideline, typography, tagline, image, and more that you need to convey who you are to your new customers.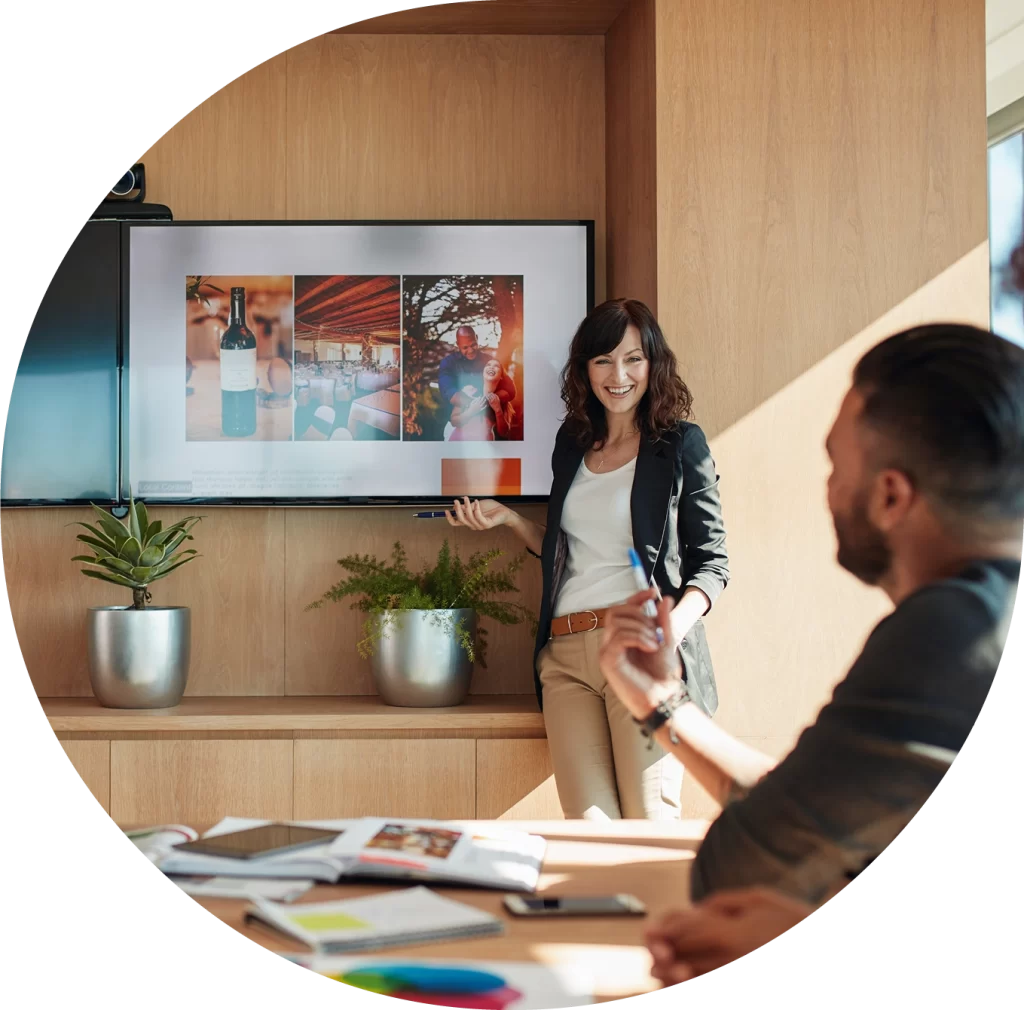 DISCOVER THE
AUTOMATED MARKETING GROUP
DIFFERENCE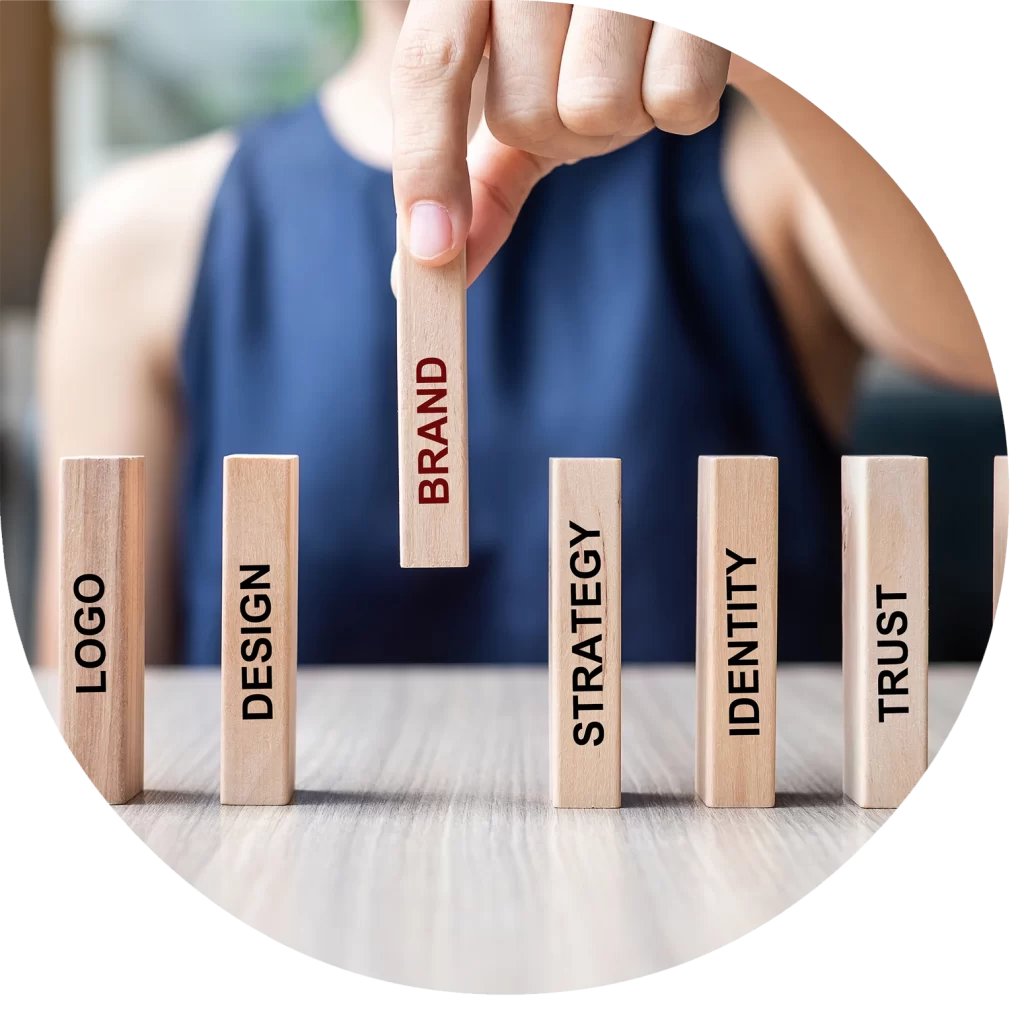 Customized Branding
Whether you're rebranding to accommodate new services or updating an old or tired-looking corporate image, the branding experts at AMG will work closely with you to identify the perfect colors, icons, imagery, tagline, look, feel, and layout for your business's image.
Turn Key Solutions
The AMG branding process begins with a comprehensive question-and-answer period where we learn about your goals and aspirations, likes and dislikes, and competition. From there, our experts will develop multiple options to help you narrow down quickly, and then multiple versions to help refine every detail, ensuring that your brand is precisely what you want and need.
Total Branding Package
When AMG completes your new logo and branding, you'll receive a comprehensive branding packet containing your logo in vector art for versatile placement on signage, billboards, embroidery, letterhead, business cards, website, and more. We'll also provide specific color codes and applicable fonts for seamless use across all media.
Transform Your Company's Image with Automated Marketing Group
A strong, consistent brand will help build the trust your business needs to survive and grow in any economy. Contact us today to learn more about our branding services and start building the impactful image your company deserves.