SOCIAL MARKETING
AUTOMATED MARKETING GROUP SYNCS ALL OF YOUR MARKETING ACROSS ALL PLATFORMS.
Consistency is everything in business. It's how you build trust, foster loyalty, and create sustainable, long-term success.
On this page, you'll find all of the ways that AMG can help you create a consistent brand so that you can attract high-quality customers who are ready to buy and dominate your market.
When you work with AMG, we'll start by evaluating your current marketing strategies and help you craft a seasonal marketing plan that drives customers all year long.
DISCOVER THE
AUTOMATED MARKETING GROUP
DIFFERENCE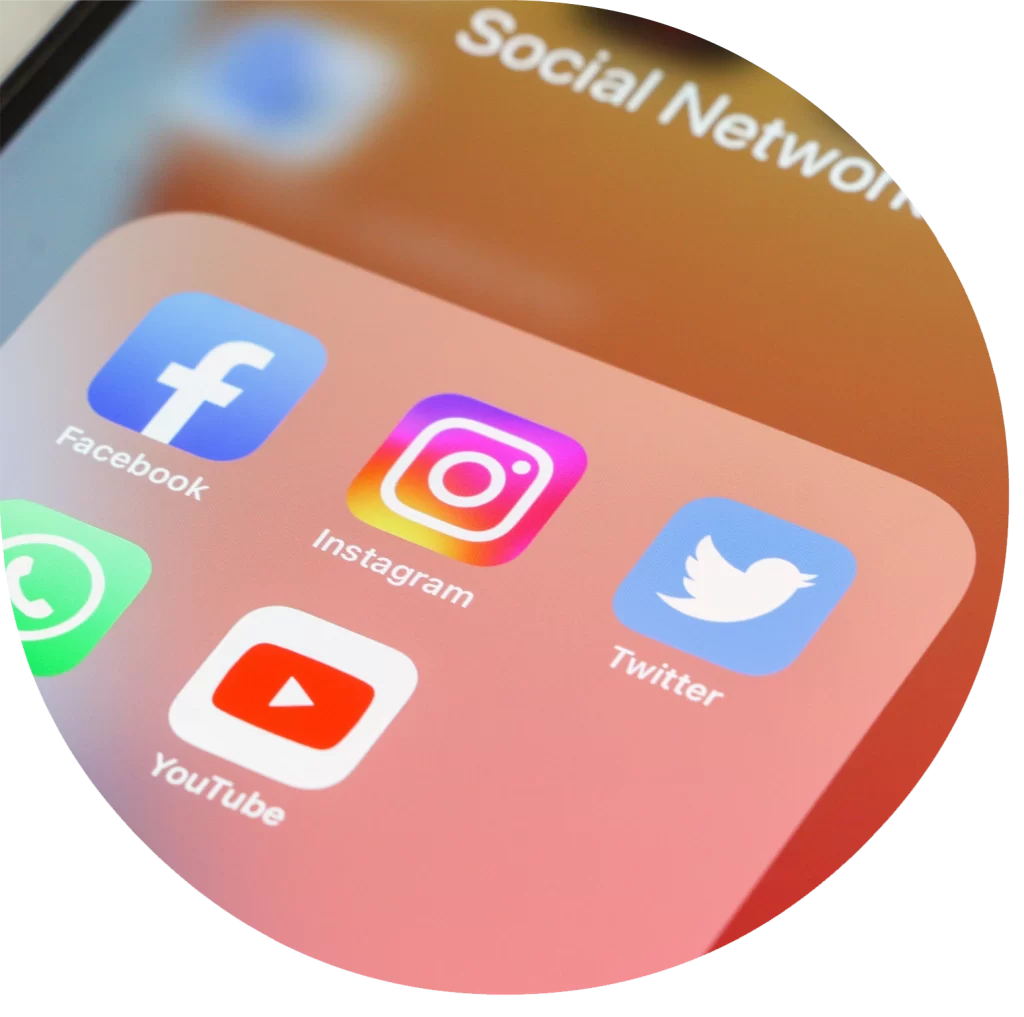 Complete Setup Solutions
Social media can be overwhelming. There are constantly new social media websites, and new tools and rules for existing websites. The AMG team takes the stress out of setting up and maintaining your business's social media accounts, handling all settings, images, branding, posting, responding, boosting, and rules so you can focus on what you do best—running your business.
Your Partners in Social Media
The key to social media success lies in collaboration. We work closely with you to balance our expertly crafted posts with the authentic, engaging content you provide from real-life experiences at your business. Together, we'll create a compelling brand personality that encourages customer interaction and promotes trust and loyalty.
Turn Key Solutions
Let us handle the heavy lifting of your social media management. We'll respond to questions, post regular content, and boost posts to increase engagement so that your social media marketing doesn't take you away from the critical job of operating your business.
Elevate Your Business's Social Presence with Automated Marketing Group
Embrace the potential of a powerful social media presence to reach new customers and strengthen relationships with existing ones. Contact us today to learn more about our social marketing services and start transforming your online presence for maximum impact.