DOMINATE YOUR MARKET
DRIVE MORE CUSTOMERS.
ATTRACT BETTER CUSTOMERS.
Automated Marketing Group is an agency that creates excellent, consistent results for every campaign and every customer.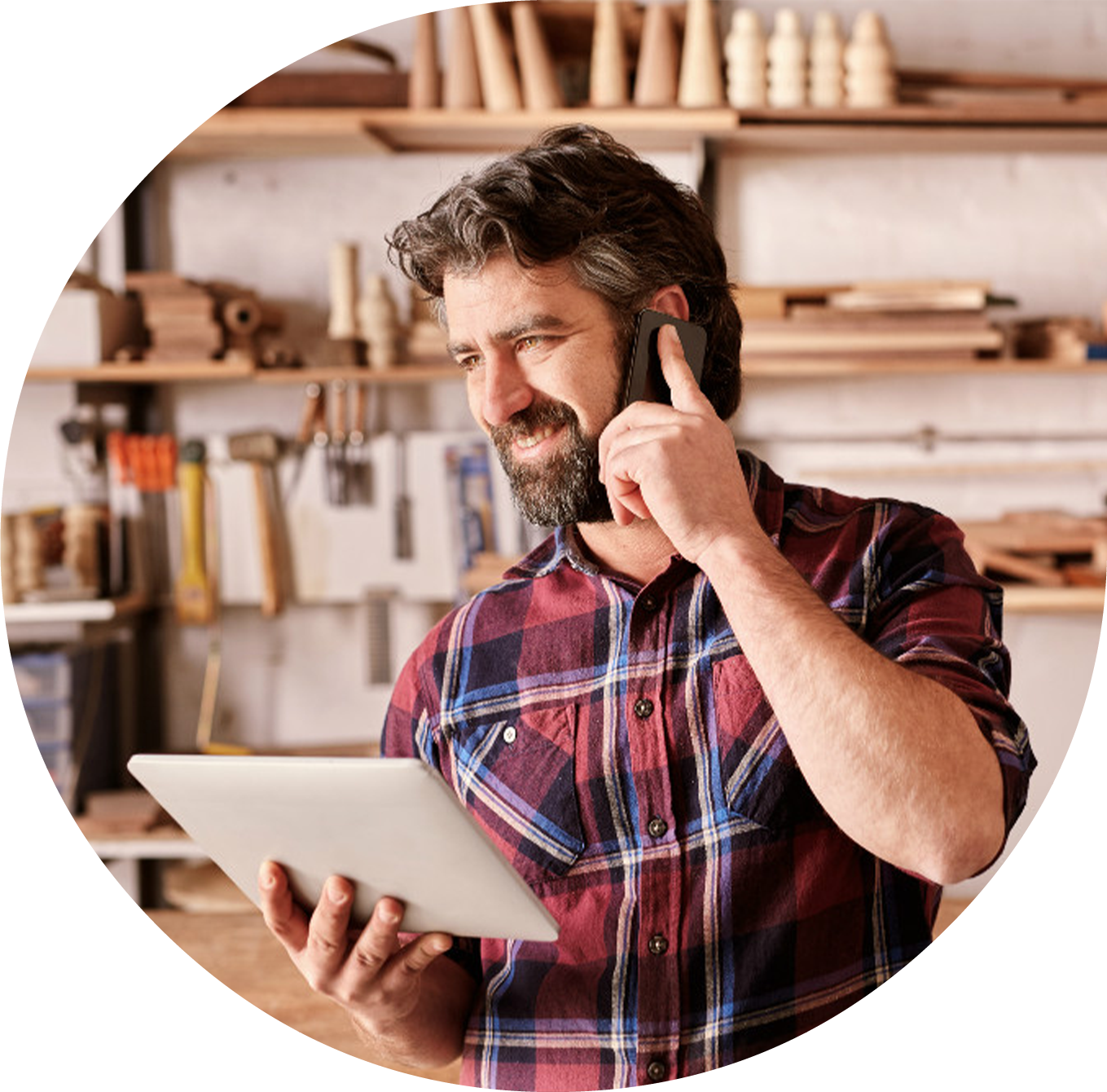 WEBSITES
An effective website will give that potential customer a virtual experience of what it will be like to do business with you and turn them from a website visitor into a customer.

WEBPRESENCE
Our revolutionary WebPresence™ package combines the best of online marketing practices together into one integrated approach!
Utilizing a combination of Social Media, Local SEO, and SEO Content Marketing, our WebPresence marketing team develops a comprehensive strategy for your business!

BRANDING
Your company's branding can be the first impression you make on your future customers. You want to make sure it is cohesive and reflects the right marketing strategies, so your business puts out the right messages and grabs the attention of clients.

DIRECT MAIL
Direct mail marketing is key. With a well-crafted message in a form that stands out and grabs attention, you can target only the customers you want and build long-term relationships.
TURN-KEY

MARKETING
AMG specializes in turn-key marketing. This means that we handle everything on your behalf.
Unlike other direct mail companies, our direct mail pricing includes everything you need: buying the addresses and grooming them, scheduling, artwork, postage, and printing.
And AMG digital marketing takes care of every phase as well; copywriting, design, development, artwork, and delivery.
In other words, your only job with AMG is to train your team to deliver what your advertising promises. We'll handle the rest, including helping you measure the results of your marketing so you can see the quality of your customer base increase.
MARKETING PLANS

THAT LEAD
At AMG, we know that the most effective marketing is strategically planned and coordinated so that your new and existing customers are receiving consistent, complimentary messages that reinforce who you are and what makes you the best place to do business.
Which is why we work with you to understand your business, customers, and both your long and short-term goals so we can help you create a strategy that leads to sustainable, long-term success.
KIND WORDS

FROM OUR CLIENTS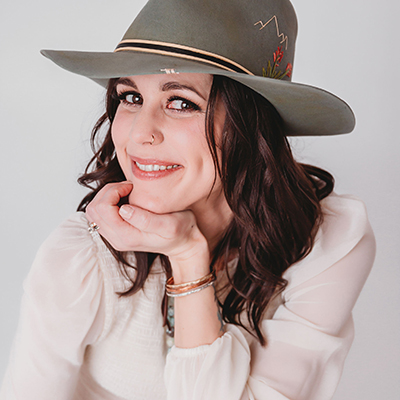 CLIENT DRIVEN
I have no doubt that my crisp clean and easy to navigate website is what took me from a blogger to having my own radio show (yes a real FM every weekday morning radio show). I can't recommend them highly enough.
– CATHY HOLMAN, PRAIRIE WIFE IN HEELS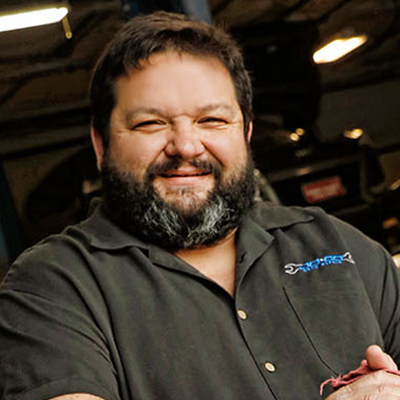 RESULTS
Facebook? Twitter? Blogs? Search Engine Optimization? I thought running an automotive shop was about fixing cars. Luckily, with the WebPresence™ Marketing package, I'm on top of the web and social media without lifting a finger.
– ALAN HERIFORD, JOCO AUTO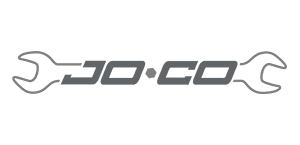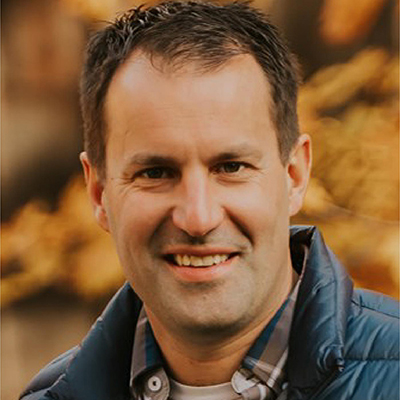 EXPERTS
We have been advertising with AMG for years now. I am here to say they're marketing the best products we have ever tried. I highly recommend AMG and its team. They will partner with you to grow your business!
– DARIS DEGROOT, D'S AUTO AND TRUCK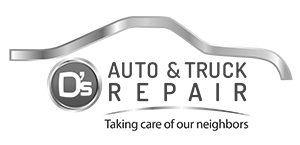 SEE MORE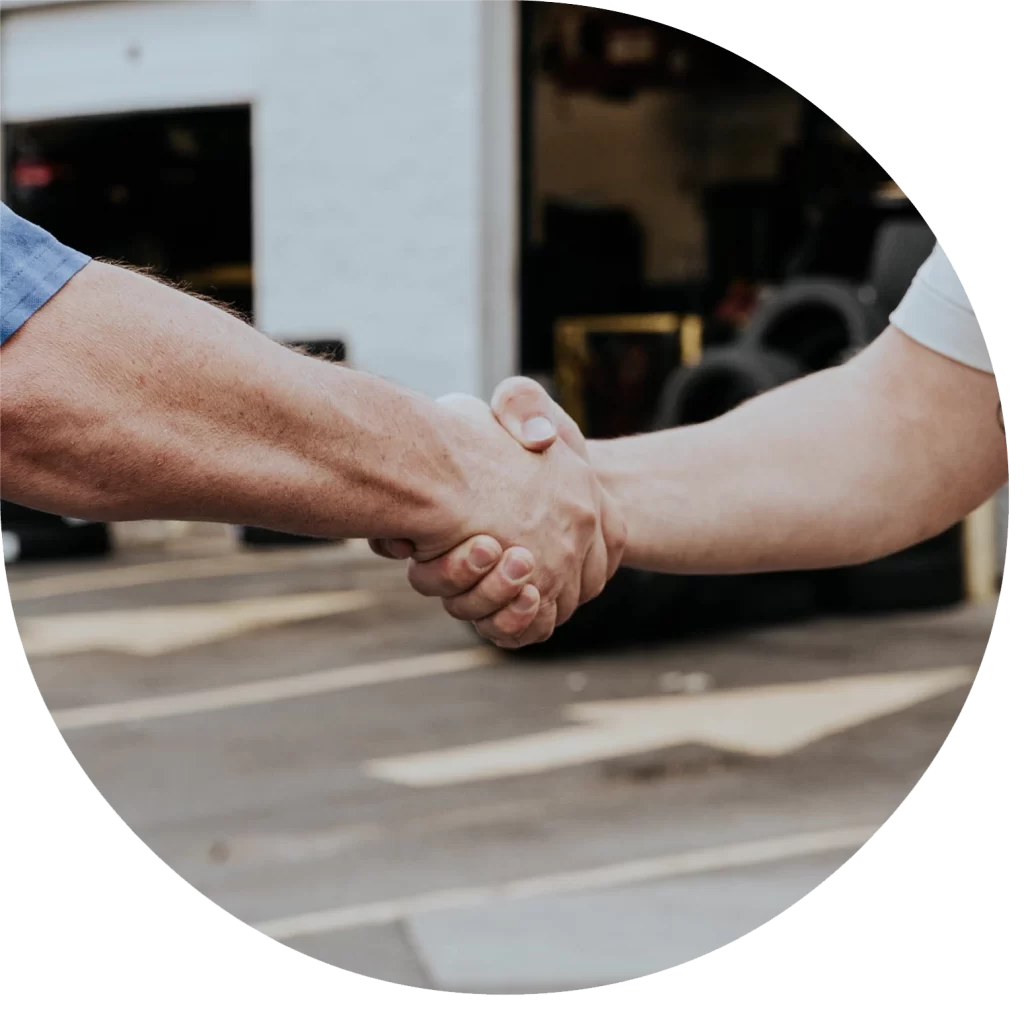 AMG Drives
Loyal

Customers Who Are

Ready

to Buy
Using data-driven analytics, algorithmic prediction, comprehensive measurement, and years of experience.