Everyone has experienced the magic of search engines. Users visit Google.com, type a couple of words into the search bar, and press enter to receive thousands of links to websites that are relevant to the search. As Search Engine Optimization (SEO) professionals, one of the questions we are asked most frequently by small business owners is, "Why isn't my website at the top of Google?"
If we visit the fundamentals of search engines we find they use algorithms, or step-by-step procedures, to calculate the best website results possible based on what a user types into the search bar. This is important to know because Google updates these algorithms to fine-tune results, and make sure their users are getting what they are looking for. Here are some examples of Google Updates and how they affect websites across the globe: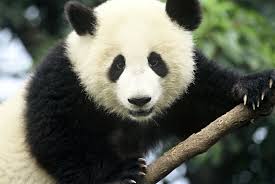 Panda Update
Before this update was launched, many website owners would cheat their way to the first spot in Google by optimizing their website with low-quality content. Panda was first launched in February of 2011 to put high-quality sites higher in Google search results, and lower the ranking of those that were stealing information from other sites to rank well. This tells us that Google is looking for websites with authentic, original content without an excessive amount of ads or redundant information.
Penguin Update
Linking your website to other sites is important because it shows Google that other websites trust you, which make you a reliable source of information (Google likes reliable!). However, Before the Penguin algorithm was rolled out in April 2012, website owners would purchase backlinks to optimize their website and gain higher rankings in Google. Today, you can optimize your website by linking it to other reliable sources and become a trustworthy source of information.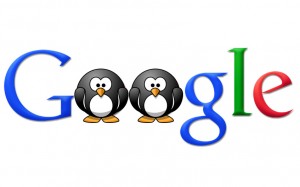 Hummingbird Update
The most recent (and in my opinion, the most fascinating) update to Google Algorithms is an update made to change the way Google understands a user's search. Bill Slawski, Google's patent writer, explains the Hummingbird update as Google using synonyms to substitute query rules to understand the context of a search, not just the keywords, and provide better results.  Since Hummingbird went live in August 2013, website owners have been able to optimize their website by providing content around how a user would phrase a search, rather than using more keywords.
Search Engine Optimization is a vital part of driving traffic to your website, and understanding Google Algorithm updates, and other key elements, is essential to SEO success. Contact us today at (303) 703-8000 for more information about website optimization and how we can help your website succeed.