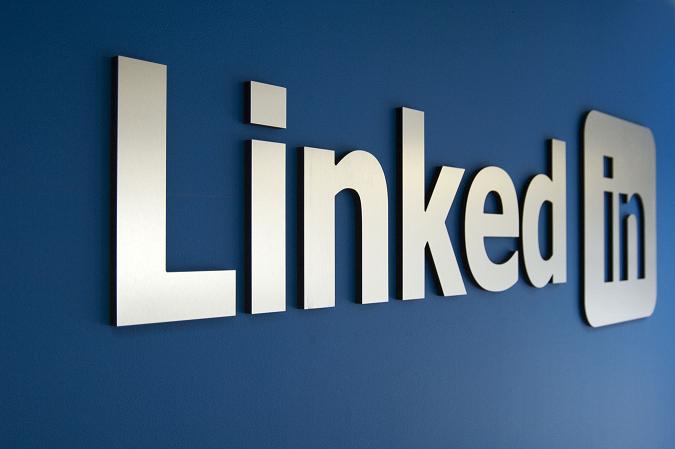 Like it or not, social media and social networking are becoming a force to be reckoned with in this day and age.
When used properly, these tools can be an integral and contingent part of small business' success.  Let's look at a couple of reasons it is important to have a profile on one of our favorite business social networking sites- LinkedIn.
For all growing small businesses, gaining new customers and holding on to previous customers is what keeps your engine running. With the creation of a LinkedIn profile, you are able to display relevant business information for customers and other professionals in your online community to view.
With all of this information available, you are working towards growing your customers' knowledge and interest in your business, as well as opening up the opportunity for other businesses to recommend you to their friends, co-workers, and other connections.
Business owners can also connect with important local community organizations like the Chamber of Commerce to show your business' involvement and support in the community. All of these connections are instrumental in helping your business accumulate more customers and recommendations from other local professionals.
Even though LinkedIn is moving up in popularity, it is still running behind the world favorites Facebook and Twitter. Promoting your business on all three of these sites individually is very important to increase your overall online web presence – but know that linking each of these accounts together only strengthens their power.
By linking all of your social networking efforts you are able to give your potential customers all the information they would possibly need about your business all at once. If a customer likes your business on Facebook and all your accounts are linked, they can check out more specifics about your business on LinkedIn and also be able to easily follow you on Twitter. You'll also maximize the number of customers you can reach within your social networking by linking these accounts.
With this kind of presence on the web, someone can tell not just the details about your business, but see that you're a real person who cares about their current customers. Instead of a faceless owner of the shop your neighbors have driven past occasionally, you're the friendly parent of two who loves orange soda and owns a knitting shop at 123 Main Street, open 9 to 5 every day….your business has changed from an unknown into the place Gracie will be getting her yarn for her next knitting project.
AMG is a full-service marketing agency that offers social media marketing, reputation management, Search Engine Optimization, and much more. Contact AMG today for a free assessment of your small business' integrated marketing plan.