Few people leave reviews. That's the cold hard truth.
But as discussed in the last blog, Why Your Opinion Matters (and Mine Does Too!), reviews carry a lot of weight for small businesses.
Most online shoppers look to reviews before making purchase decisions. This is true for service-based businesses too. Prospective customers turn to Google to find information about a business they are considering, and Google+ reviews are often at the top of the search results.
Users search Yelp before choosing a new restaurant to try. Online services like Angie's List and Ask Patty offer reviews and references from like-minded customers. Amazon and e-commerce websites give shoppers the option to sort by ranking. Even social media sites like Facebook or Twitter give consumers an opportunity to share their opinion publicly.
But for every individual who leaves a review, there are dozens (if not hundreds) of customers who do not. So who is leaving the reviews?
Compulsive Rater
This is the person who leaves a review for EVERY business they interact with. They pull out the phone to type their Yelp review before the waiter has even finished clearing the plates. They recommend a yoga studio when you mention you've bought a new mat, proffer landscapers when your rose bush is listless, or list their favorite restaurants when you have a lunch date.
For this type, leaving a review is second nature – they feel compelled to share their experience with their friends and family. They always have a recommendation on hand whether you want it or not.
As a business, this type of reviewer can be invaluable. If you provide this person with a stellar customer experience, they'll become your brand ambassador for life.
Negative Hater
This is the person who feels wronged – taken advantage of, lied to, and betrayed. Their experience with a company defied expectations, and they are hurt. Though they don't often leave reviews, they want to share this time because they are upset, unhappy, and feel this is their only option.
People who are unhappy with an experience, product or service are much more likely to leave a review online than people who are happy. Which makes it even harder for small businesses to earn a great reputation online.
With negative reviews online, the key is a well-crafted response. If you recently received a negative review, contact our Reputation Management team at 303-703-8000 to create the right review response.
Genuine Greater
This is perhaps the best type of review for your business (which is why we're calling this group "greater"). This group is moved to leave reviews when they have a meaningful experience with a businesses. While they aren't as prolific as the first group, they will leave positive reviews when they have a great experience.
Reviews left are genuine, cite real experiences with the business, and are the most helpful for other potential customers researching your business. They provide honest feedback and if there's a problem, they'll mention it. But unlike the negative haters, they don't exaggerate issues or pose false claims to hurt the business.
Take these reviews to heart – use their feedback to fix problems, and share great positive reviews in your marketing!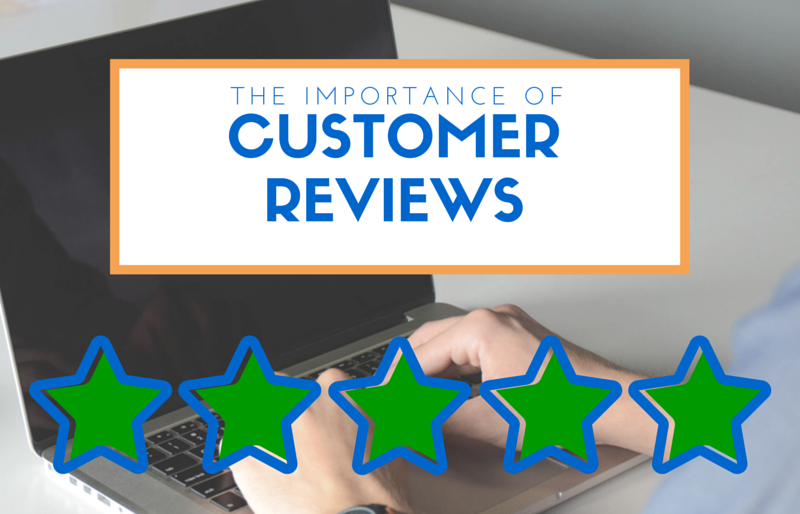 So how do you get more reviews from "Genuine Greater" clients?
Wow each and every customer – take your service above and beyond their expectations, keep your promises, and always put their needs front and center. And once you've delivered a superior customer experience, then you can ask for customer reviews.
If you're ready to take your service to the next level and start getting more of the right reviews for your business, ask our team about WebPresence Marketing and Reputation Management today: 303-703-8000.