Photography Guide for Shop Owners
Great photos can take your website and social media presence to the next level! Use the tabs below to view suggested photos, examples, and photography tips.
Suggested photos:
(not actual size: photos should be at least 2000px wide)
Exterior of the Shop
Get as far back as possible, try multiple angles, across the street, and different times of day if possible. Show your customers what to look for when they come to your shop for the first time.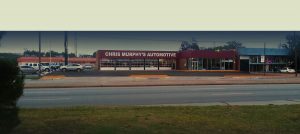 Image of owner / manager
People do business with people. Show them who you are! Remember to dress professionally and smile!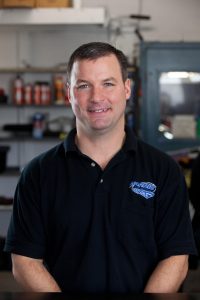 Detail Shots
We recommend including 2-3 images of the shop area. Look for details like your logo, certifications, tools, or waiting area.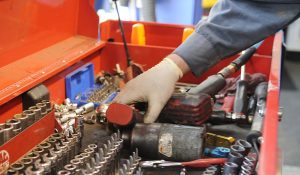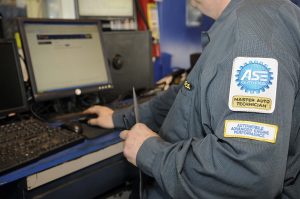 Inside the Shop
What will your customer see when they arrive at your business? Give them a preview of the experience in your shop by including photos of the front counter, waiting area, and amenities.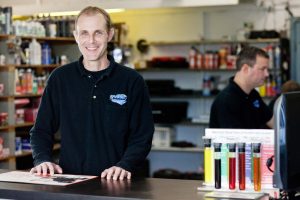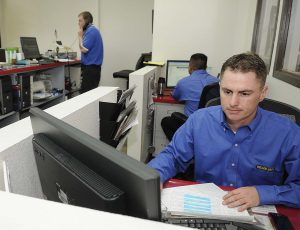 Business sign & logo
Include your fleet vehicles, signs, or other easily identifiable items. Show off your brand.

Vehicles currently in the shop
Behind the scenes and action shots from your bays. Include images of vehicles you wish to attract.
    
If you're taking photos yourself using a smart phone or digital camera, follow these tips:
Clean your lenses
Shoot with the highest resolution available
Don't shoot into the sun, have light behind you
Get closer, don't zoom in
Shoot in landscape format, not up and down
Have enough light that you won't need the flash



More Photography tips:
Photos should be at least 2000 px wide
Include photos at a variety of angles
Very wide, horizontal photos are best for the exterior (samples attached)
Avoid harsh lighting and shadows
Include photos with people for customer areas (counter, waiting area) when possible