There has been, and will continue to be, a lot talk in SEO and webmaster circles about duplicate content. Not just duplicate content within one website, but also having duplicate or multi versions of the same website. This conversation has taken off now and will continue going into 2015. There is also a lot of debate of what effect these activities will have on your search rankings for your main website.  The consensus: having anything duplicated is not a good thing.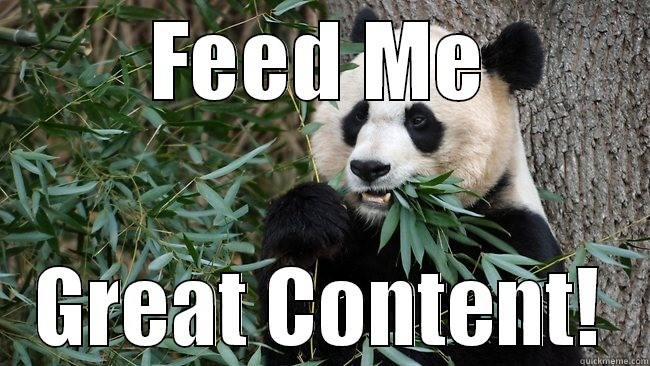 There is no harm is using content or information from someone else's website or blog on your own blog or social media — this is generally referred to as "Content Curation."  It's a great way to get a point across to your readers, but we always recommend giving the original content creator credit for it. From an HTML perspective, there is also something called a "Canonical Tag" that you can add to the code of that page which essentially tells the search engines where the original came from. This keeps you in good graces with Google and the other search engines.
Another place we often see duplicate content is within website design.
I had a client recently who came to us looking for a website assessment, and I ran their website through Copy Scape, and what I found was astounding.  This client was a small independent auto repair shop, and we came across something like 15 other auto repair sites who had identical content as they did on their website. The only difference between all these sites was the name, address, and phone number. The content on all the pages across these 15 websites was identical.  This not only doesn't provide value, but can also ultimately hurt this business owner in the long run.
This is why I would be leery of any web design firm offering $10/month websites or a package for under $500. It will get your business online with a website, but at the end of the day it won't do much for getting you found on the search engines or you will sustain a "penalty" from a Google Panda algorithm update in the near future.  Below is an example of a website and the demise of its traffic when hit with a Panda update at the end of June and has never fully recovered because of duplicate content issues:

Content creation is as important to any web design project as the actual coding of the website. The copywriters within our organization create custom content for every one of our clients for their new web design projects.
If you or your company has any questions about this topic (or anything else related to marketing for your business), don't hesitate to contact me and our team online or call us direct at 303-703-8000