It's that time of year again! The leaves are changing, pumpkins spice is everywhere, and families are getting together to decide how to amaze friends and neighbors with some seriously cool costumes!
As a parent, I claim 10% of the Halloween candy… after all, I earned my cut! Though my sweet tooth is appeased, my inner 6 year old who wants to dress up as a super hero or a princess is usually ignored.
To help you release your inner child and embrace the freedom of Halloween, I've put together a list of 10 family themed costume idea's that will be equally as fun for parents as it is for the kiddos!
Batman:
There are as many villains as there are hero's in Gotham City! So whether you have a girl wanting to be good and a boy needing to release his inner villain, you can't go wrong!
Minions:
Who doesn't want to work for the world's most evil villain? Cause mischief and mayhem this Halloween with your little Minions.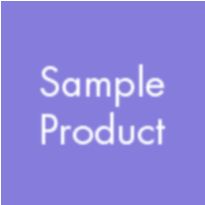 Frozen:
Experience the true beauty of becoming a Disney princess this Halloween! Be ready to sing "let it go" another 400 times before trick or treating is over!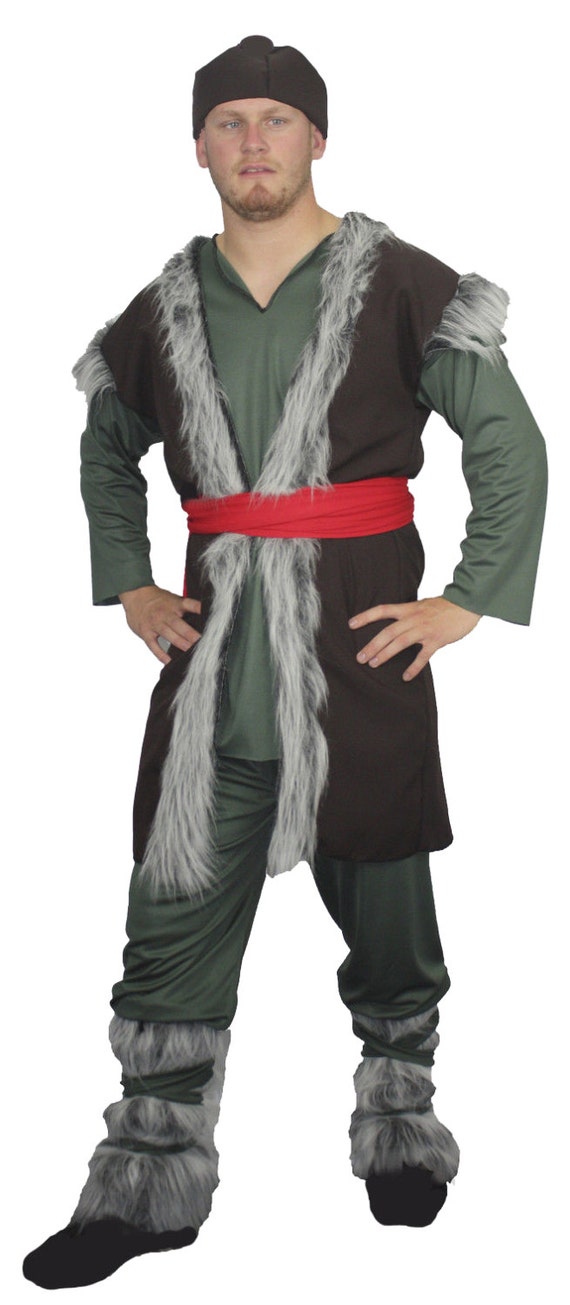 Mario:
Whether you are an old school gamer who played the Nintendo or a new age kid playing on your Wii, Mario is a classic that is ALWAYS appreciated!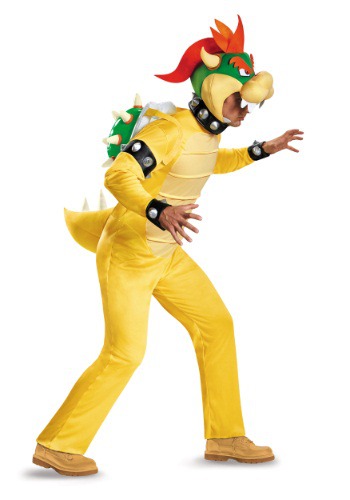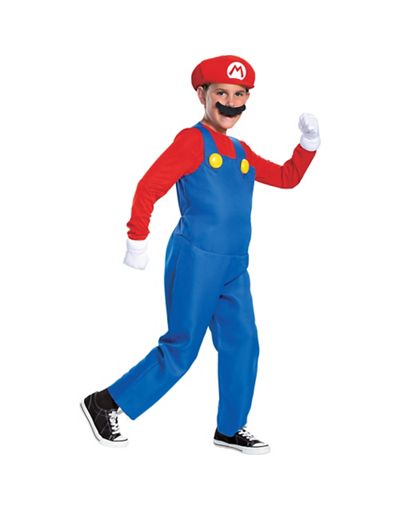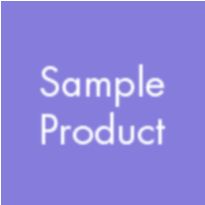 Ghost Busters:
Be prepared this Halloween to protect your city from the super natrual! You can even have the dog join in! Who you gonna call? GHOSTBUSTERS!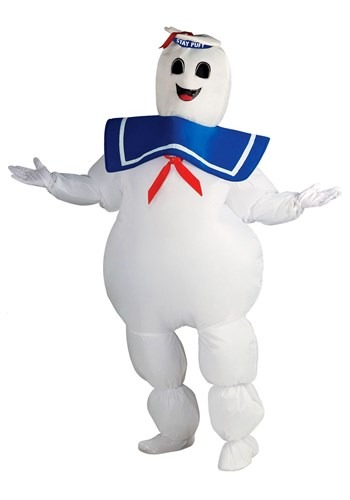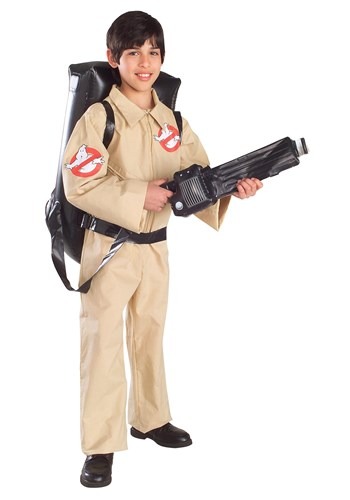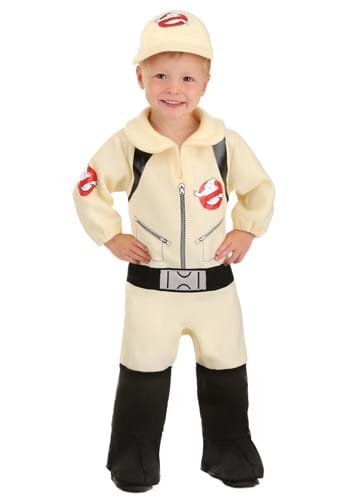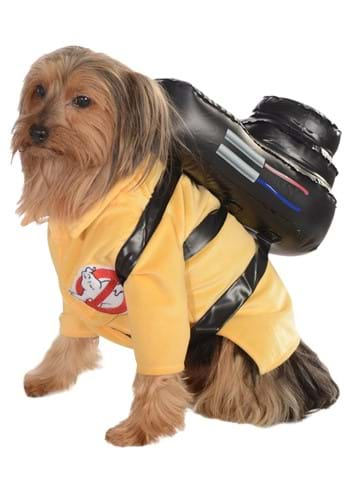 Star Wars:
A long, long time ago, in a galaxy far away, your family is preparing to defeat an extremely powerful sith lord for some candy! May the force be with you!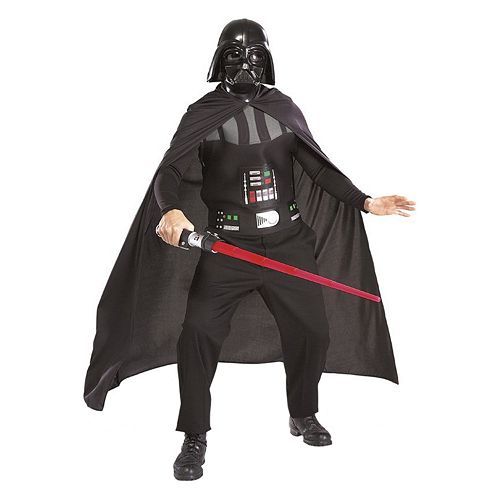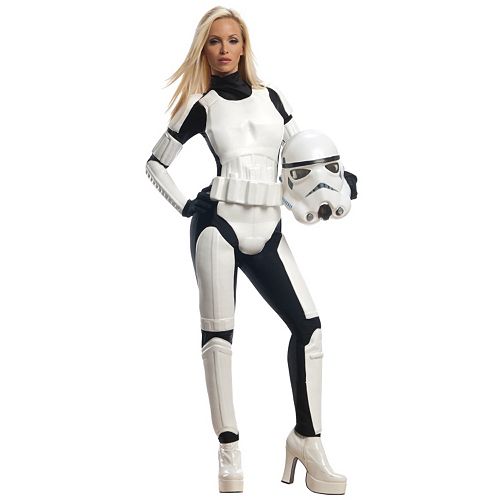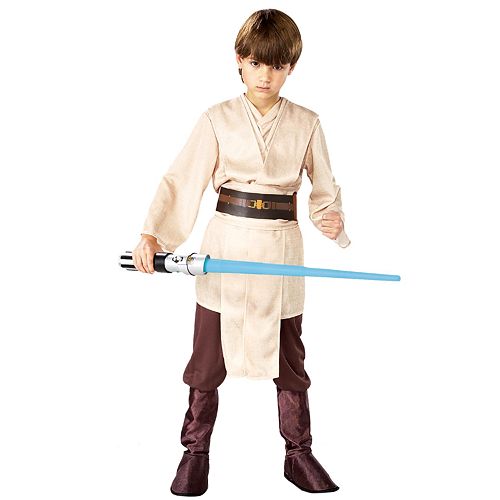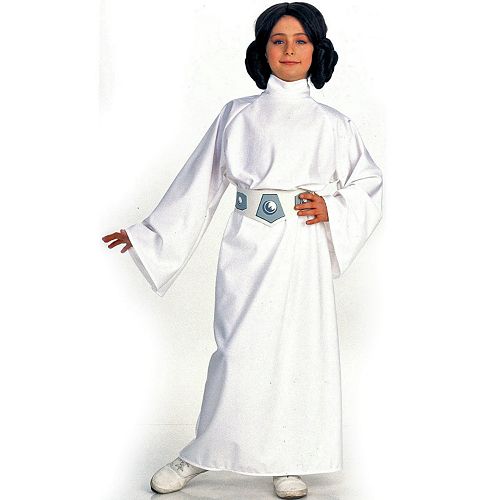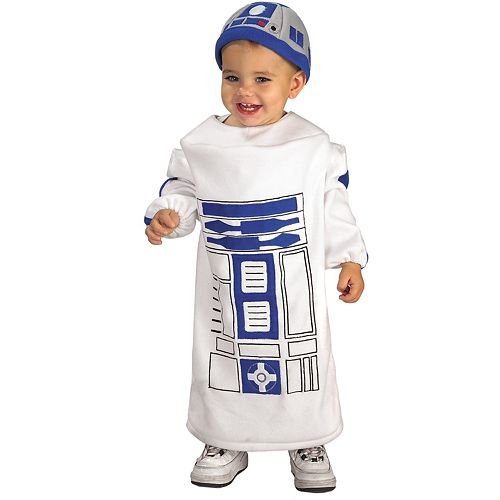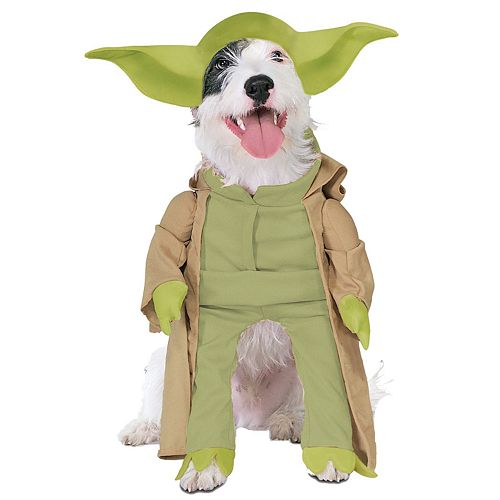 The wizard of Oz:
Hit the yellow brick road this year on a fun, family filled adventure through Oz! Beware the flying Monkeys!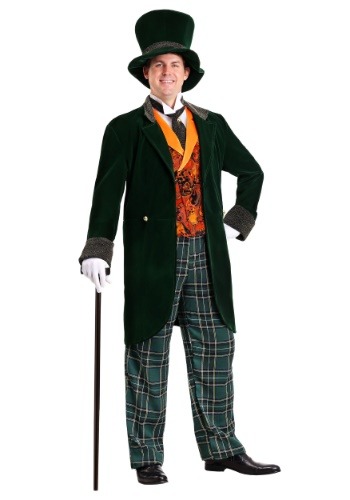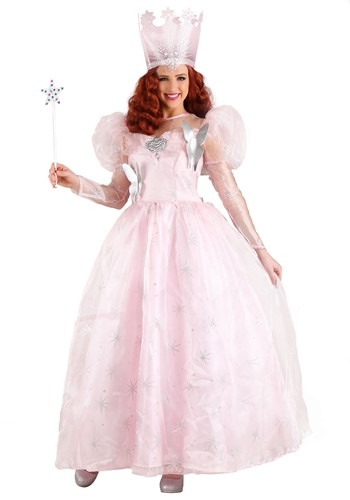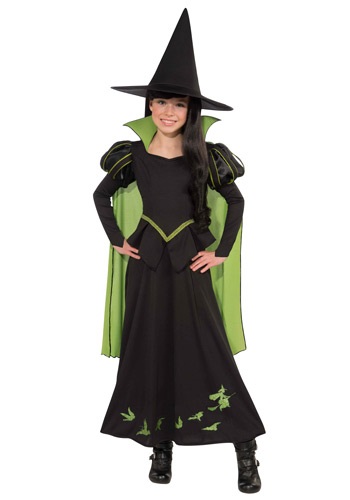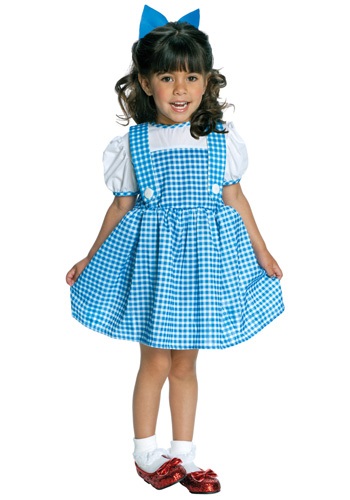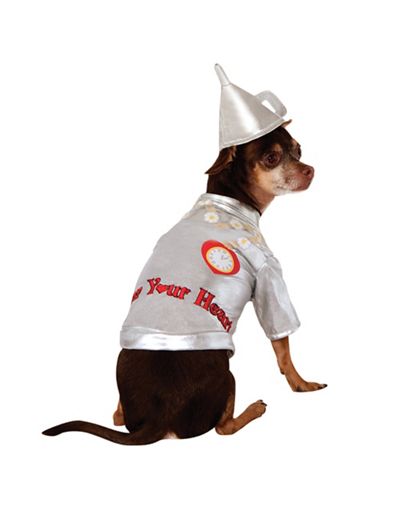 Peter Pan:
The dream to fly to Neverland will never fade no matter how old you are! Second star to the right, and straight on til morning!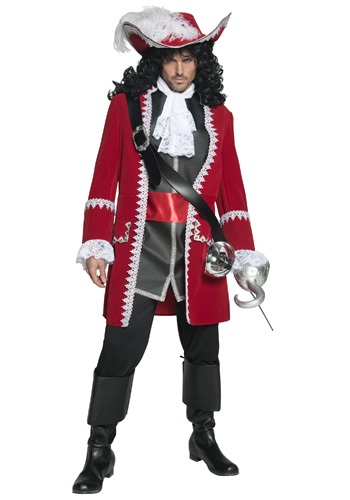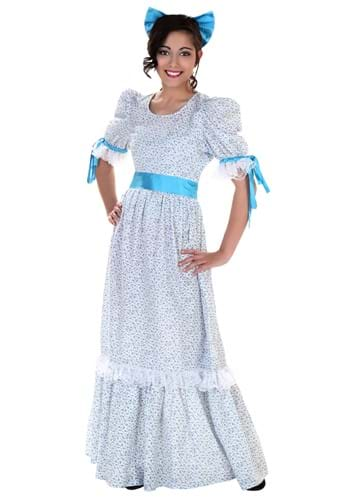 Pacman:
A true classic that is bound to be appreciated by all! The Pacman theme is great for big families, boys or girls, fruit or ghosts; you are guaranteed to have a great time!
The Incredibles:
Become truly incredible this year and see how fast you can fill you candy bucket! This is a great costume for colder climates — you can layer long johns underneath and still look great!
Whether you decide to be a hero or a villain this year, get creative with your family, free yourself of your worries, and just have fun!  Once you have achieved marketing freedom with Automated Marketing group you will be free to spend some time on creative costumes and marketing ideas!
Join us on our Facebook page to share your Halloween Costume ideas.